Photos
Follow us on Social Media to see the latest photos from the campaign @AlvaradoGil2022 or visit our Flicker account.
Monday, September 5, 2022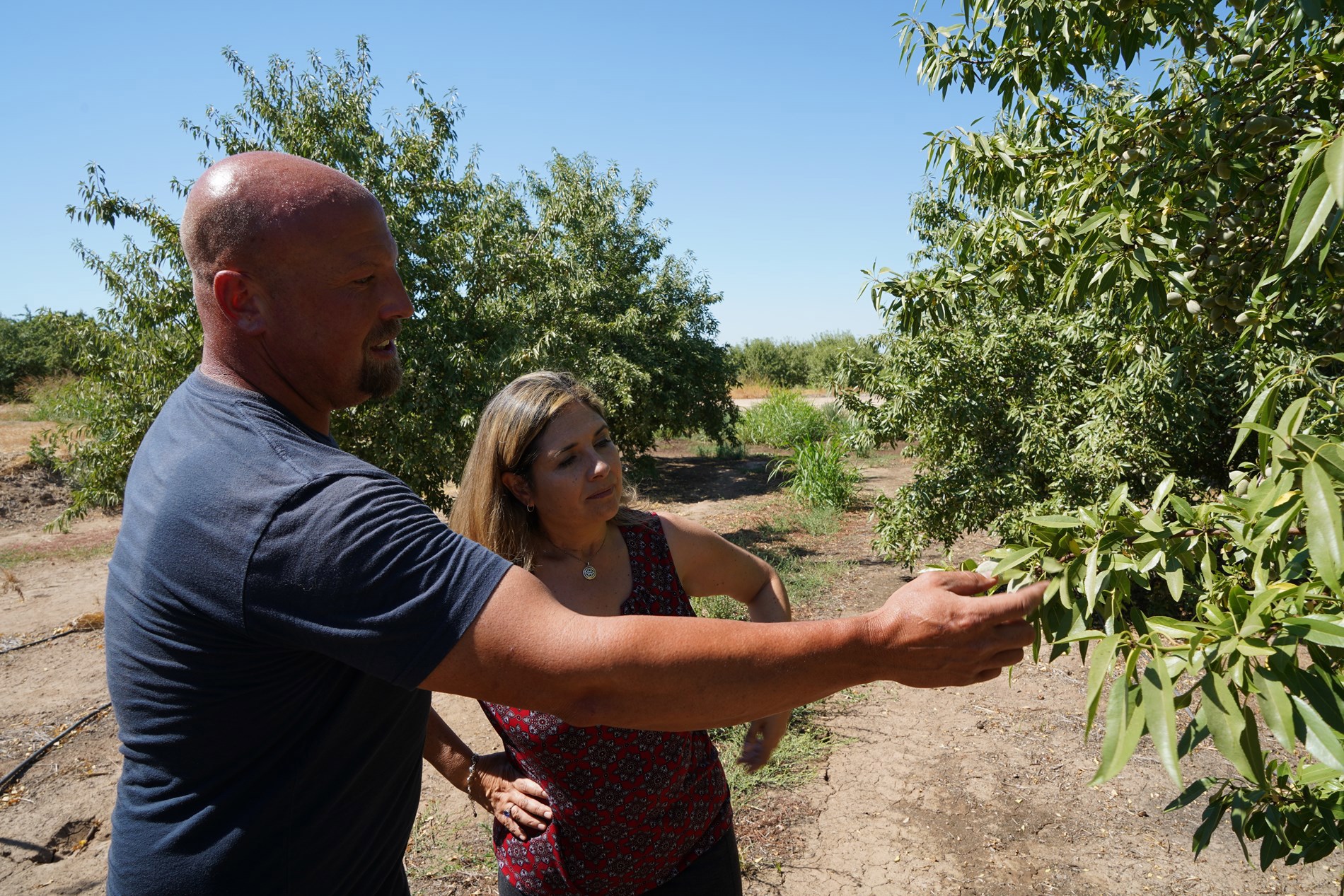 For the past 9 months I have been on the road, in living rooms and visiting farms and ranches in the thirteen counties of Senate District 4. Californians, we are ALL in this together!
---
Thursday, September 1, 2022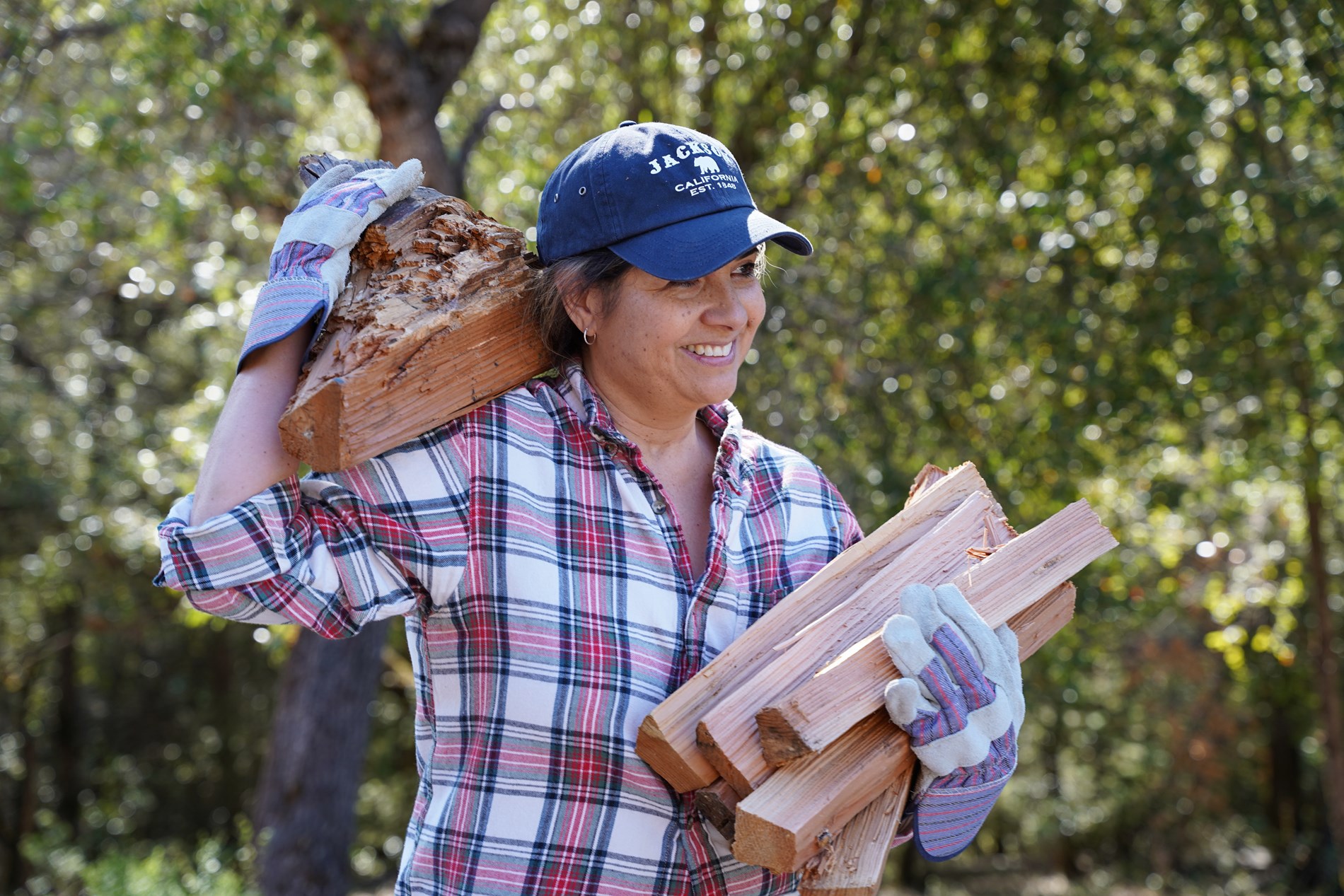 I love living in rural California and found my dream home in Amador County. This is the California of the Mother Lode and Central Valley farms and ranches. We work hard, uphold strong family values and protect our way of life generation after generation.
---
Sunday, June 26, 2022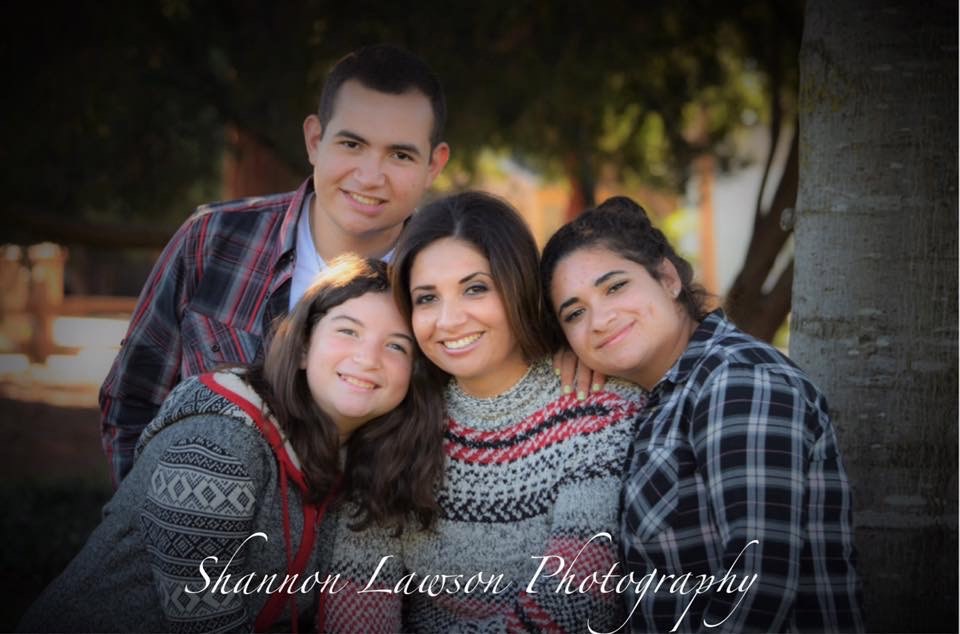 I have raised three amazing humans as a single parent. Every day was a new experience of joy, wonder and appreciation for every single moment that helped me to grow and succeed. To my husband and my supporters, community leaders, teachers and friends- thank you for never giving up on me. Especially to my Big, Middle and Little; my forevers. I LOVE YOU!