Marie Alvarado-Gil
Educator/State Commissioner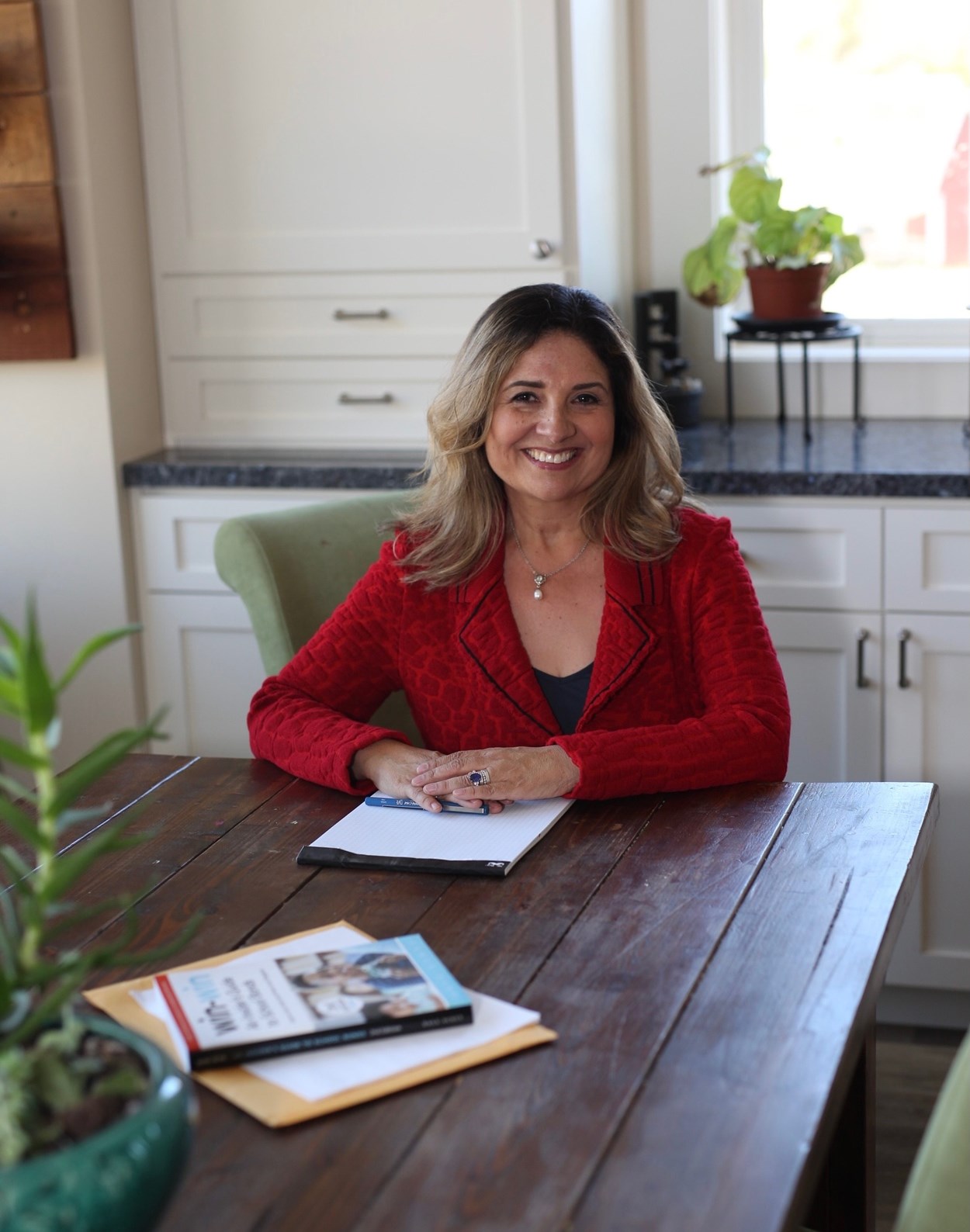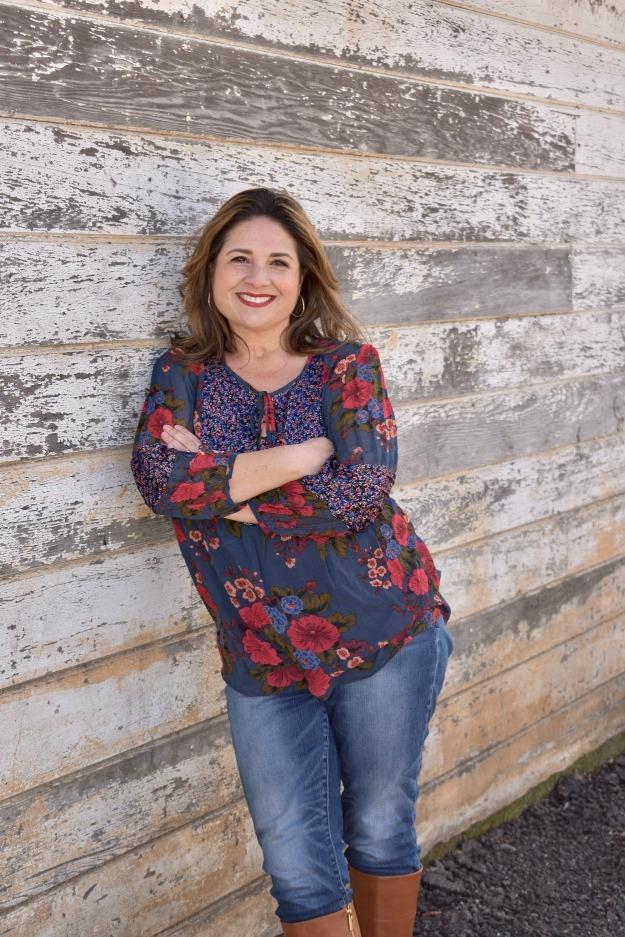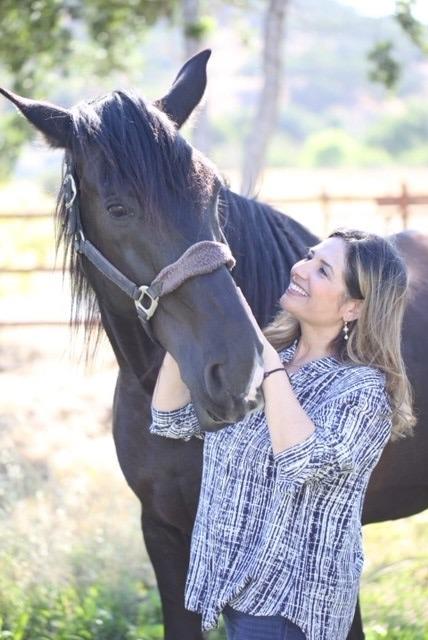 Marie is a native Californian. Her parents immigrated to the US and worked in the service industry. She was taught the importance of hard work by watching her aunts and uncles build several successful family-owned businesses. Marie pursued her passion in livestock management by studying Animal Science at UC Davis before pivoting her education to raise her three children Justice, Anissa and Carmen in rural northern CA. As a single parent, she grew her career in management by working with nonprofit organizations and local agencies to design, develop and implement new community health and education programs for youth and families. Marie returned to college mid-career and achieved both a Bachelor and Master degree in Public Administration from the University of San Francisco as a widely recognized and awarded leader in public service.
Marie is a public school educator and innovator serving over 6000 students in 13 elementary schools. Marie serves as a State Commissioner for Special Education and has opened several high-performing schools in northern California. Marie is a fervent advocate for educational opportunity and is actively partnering with local Districts and County Offices of Education to respond to what kids need most to feel safe and successful in the classroom.
Throughout her career in schools and healthcare organizations, Marie has impacted the lives of thousands of victims of violent crimes, people with disabilities, the mentally ill, the uninsured and working class individuals. She has been a working partner and ally to law enforcement, probation, county public health, and large hospitals systems up and down the state. In Sacramento, Marie has been a fervent advocate for common-sense public policy.
Marie lives in Amador County surrounded by the serene beauty of the Sierra Foothills and rolling hills of vineyards and cattle ranches. She and her husband, Cesar, are parents to a blended family of six children, one grand baby and a grumble of pugs that fill their home with immeasurable joy.
Current Elected & Appointed Positions
Commissioner, Advisory Commission on Special Education - appointed by the CA Department of Education

Vice Chair, ChartHouse Public Schools Board, elected by members of the board


Vice Chair, Amador County Democrats Central Committee, elected by members of the board
The Voice of Common Sense Leadership for 15 years.
Commissioner, Healthcare Integration Advisory Board, 2016
Board Member, Leadership Institute for for Just and Resilient Communities, 2015
Board Member, Sonoma County Mental Health Board, 5th District, 2014
Steering Committee, Healthy Kids Sonoma County Children's Health Initiative, 2010-15
Executive Board Treasurer, California Human Development Corporation, 2009-14
Commissioner, County of Sonoma, Maternal Child & Adolescent Health Advisory Board, 2010-12